A brand is not just a logo or a strap line. A brand is a set of beliefs, goals and values that guides an organisation, its decisions and communications, both internally and externally.
This area of the website provides local Societies with the tools, templates and guidance necessary to understand The Arts Society brand and to use it accurately and confidently.
Please use the menu bar on the right hand side of the page to learn more about our brand, to get design inspiration and ideas, and to download editable templates.
---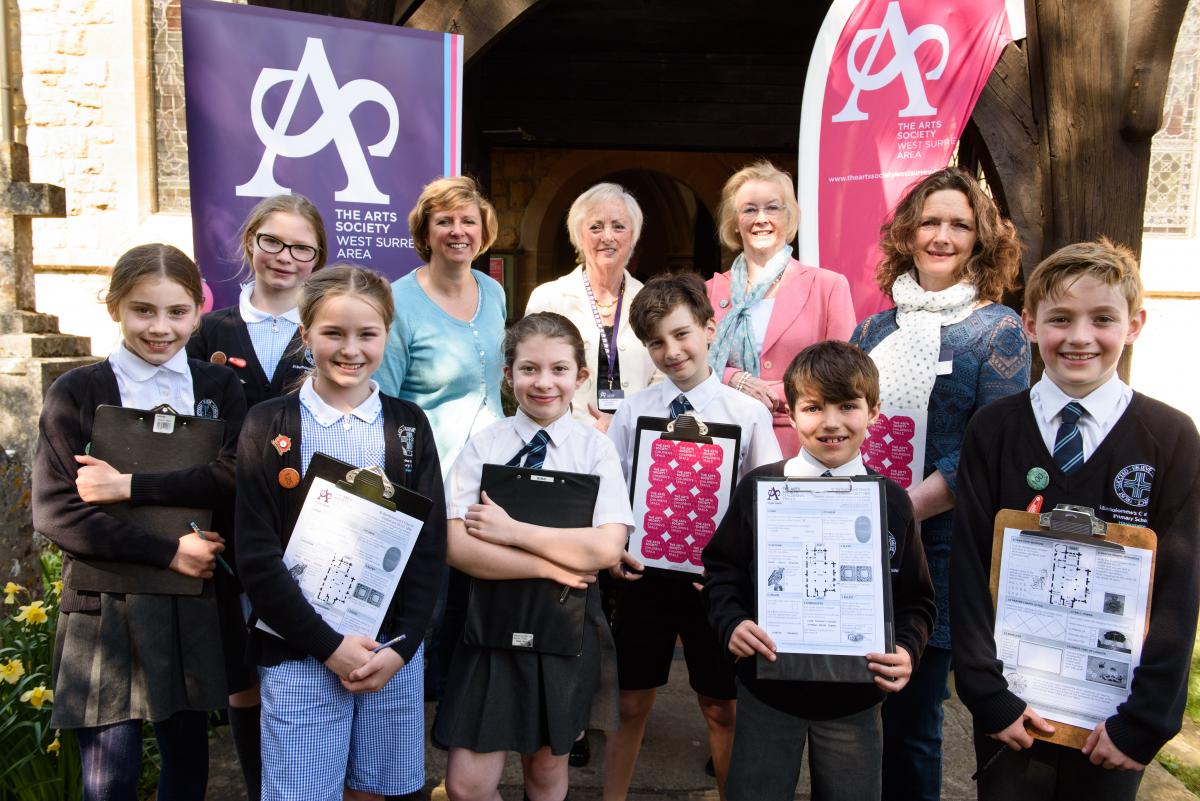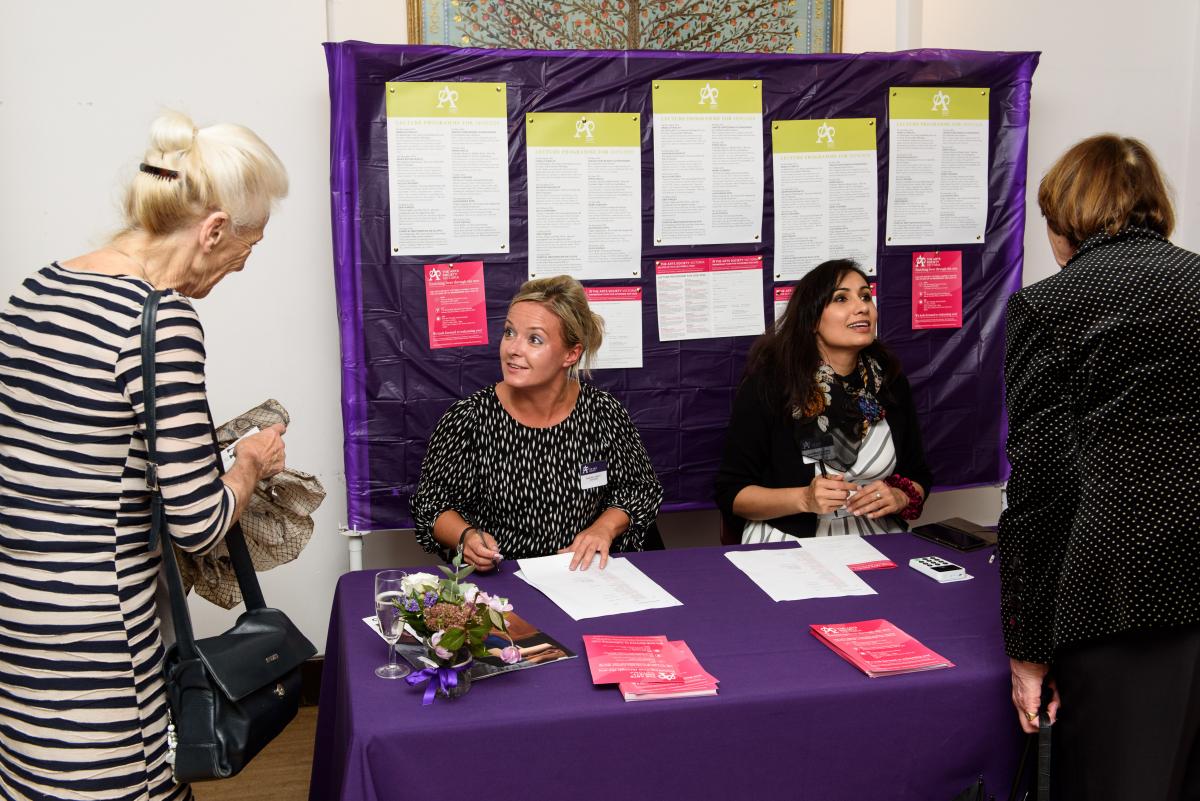 ---