ABOUT THE ARTS SOCIETY
The Arts Society brings people together through a shared curiosity for the arts. Its events provide welcoming places – locally, nationally and globally – to hear expert lecturers share their specialist knowledge about the arts. Its 90,000+ members contribute to and preserve our artistic heritage through volunteering and grants. The belief that the arts have the potential to enrich peoples' lives is at the heart of everything The Arts Society does.
---
ABOUT OUR GRANT GIVING
Grants awarded by The Arts Society from the Patricia Fay Memorial Fund are an important aspect of our work and have real impact locally as well as regionally and nationally. Over the last few decades, we have awarded millions of pounds to the arts and heritage – an unparalleled legacy that has transformed neighbourhoods, communities, visitor attractions and people's lives across the length and breadth of the nation and abroad.
All grants from The Arts Society are intended to give access to the arts to those that wouldn't normally have access to them. We believe in Arts for All and will use our grants to make a positive contribution to people's lives through the arts.
---
LOGOS FOR DOWNLOAD

Download JPG logo
Download PNG logo
Download EPS logo
Donwload EPS logo (white)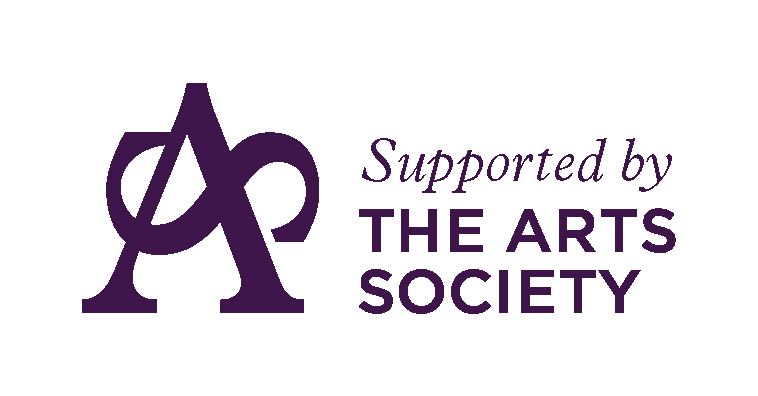 Download Supported By JPG logo
Download Supported By PNG logo
Download Supported By EPS logo
Donwload Supported By EPS logo (white)
---