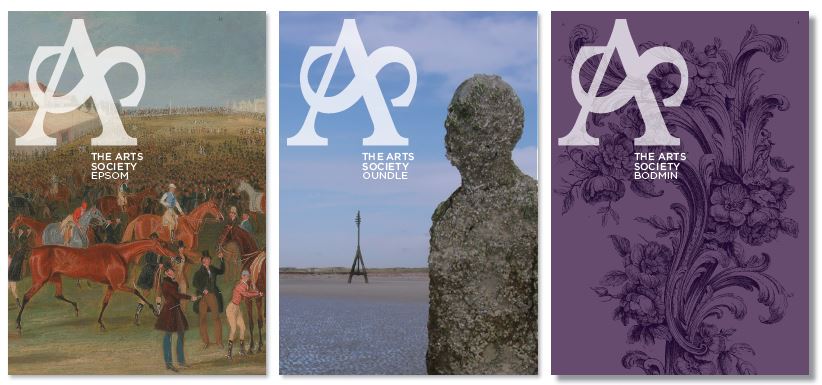 To request your Society logos please contact the Membership team on 0207 430 0730 or enquiries@nadfas.org.uk.
You will receive logos in a variety of formats to suit all your design needs. You will also be given access to the new fonts.
When you decide to adopt the new branding, a revised version of the existing logo agreement will need to be signed and returned by a representative of your Society. These can be sent by email to enquiries@nadfas.org.uk or posted to The Arts Society, 8 Guilford Street, London WC1N 1DA.
Please download the revised logo agreement below: